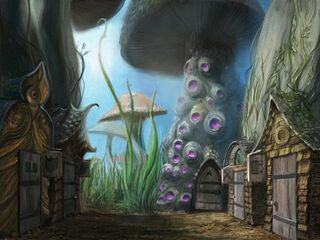 (a.k.a. T16)
Deep in the fungi forest, bordered by the canyon edge, this town of fungal creations is definitely not a place to relax, with an acidic plant lord guarding its gates.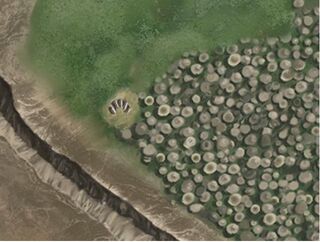 Shops:

The Armory
Armors and Shields

The Pet Store
Whips, Aura Gems, White Gems, and Pets

The Magic Shop
Potions, Staves, Death and Psych Magic Gems

The General Store
Weapons, Tradeskill Tools, Travel Gear, and Resins

The Inn
Bows, Quivers, Arrows and Green Gems


Ad blocker interference detected!
Wikia is a free-to-use site that makes money from advertising. We have a modified experience for viewers using ad blockers

Wikia is not accessible if you've made further modifications. Remove the custom ad blocker rule(s) and the page will load as expected.