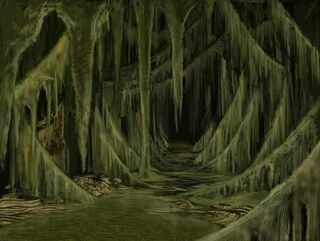 Travelers brave the dangers of the second level of Moss Dungeon usually in search of the treasure of the Climbing Shoes, which are required for exploring the steep terrain of the North Dread Mountains. Plant life continues to fill these depths.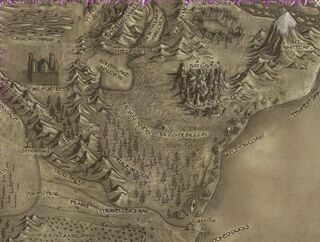 Moss Dungeon Level 2 Statistics
Edit
Suggested Level: 21+
Minimum Level to Enter: 13
Required Travel Gear to Traverse: Dungeon Torch, Mountaineering Boots

Number of squares in Moss Dungeon Level 2: 10
none
Magic used by monsters/boss in zone: Psych Magic

Trophy Percentage: 100% spirit

Monsters and Trophies:
(Note: Trophies listed first for each monster are required by the Seer's Collection Quests)

Boss:
Moss Harvester (Level 22)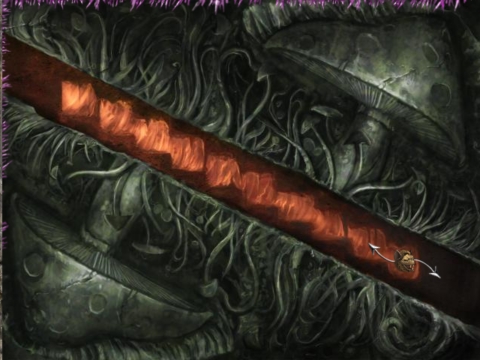 Resources
Edit
Ad blocker interference detected!
Wikia is a free-to-use site that makes money from advertising. We have a modified experience for viewers using ad blockers

Wikia is not accessible if you've made further modifications. Remove the custom ad blocker rule(s) and the page will load as expected.